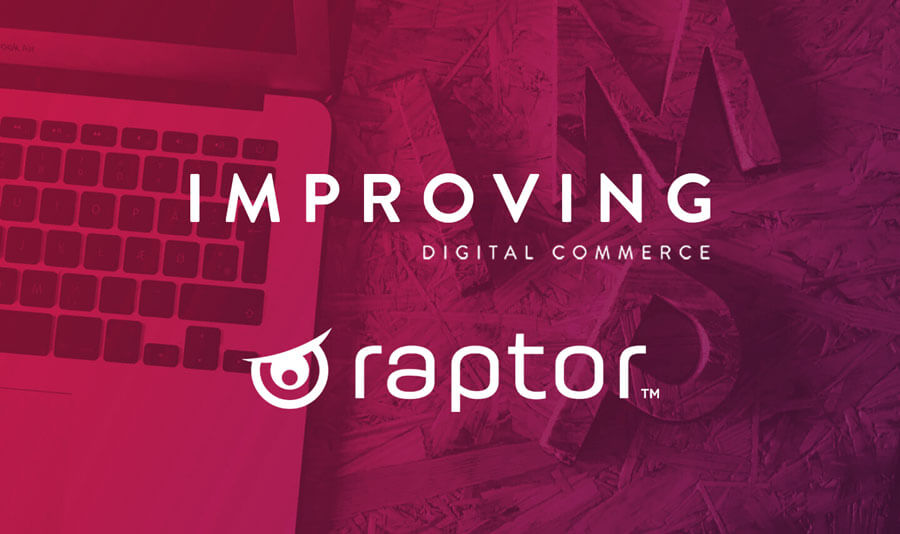 By Helle Vad Jespersen
We are excited to announce a new partnership with Improving.
Everything Improving think, say and do is about making improvements. We share their passion for improving e-commerce by developing and optimizing solutions that make for engaging customer experiences and help boost revenue.
We look forward to a strong, lasting partnership.
Contact our Partner Team

Want to know more about our Partner Program


Jeppe Godske Olsen

Director, Partner Management

Phone: +45 51 20 88 21
Mail: jgo@raptor.dk




Kirsten

Senior Partner Sales Specialist

Phone: +45 20 40 80 20
Mail: kmd@raptor.dk