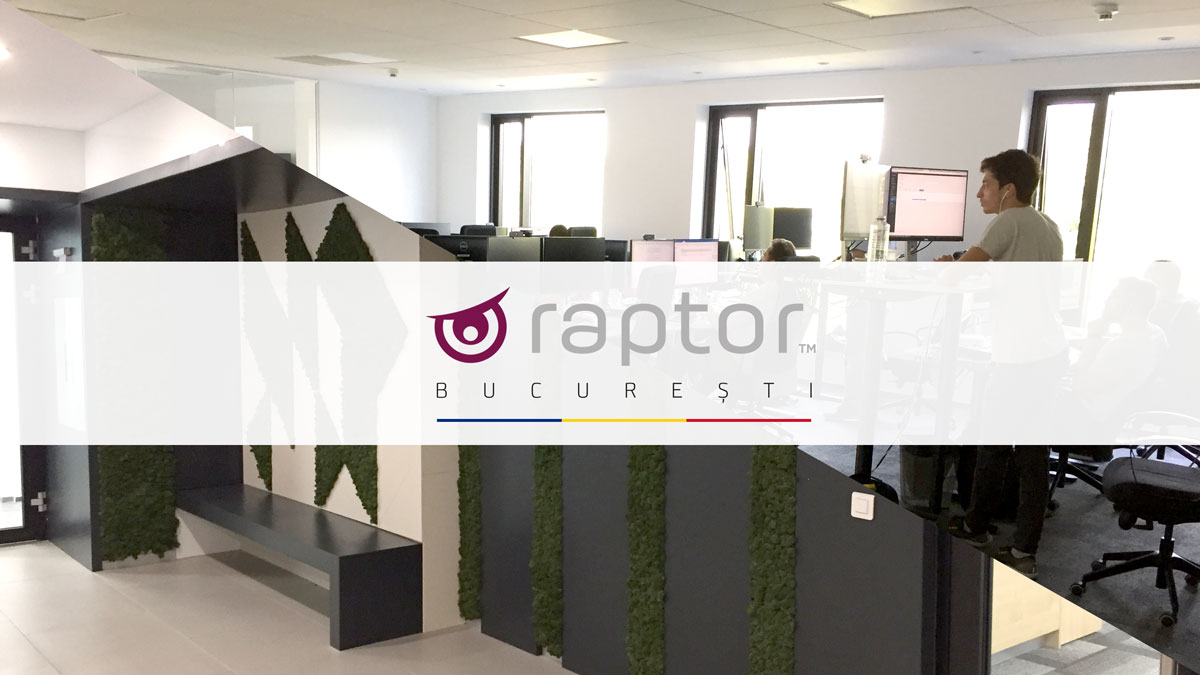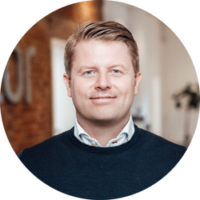 We have been hiring from the top-shelf, and we are making sure that the team is a fully and equally integrated part of our development team.The first Raptor employees in Bucharest will start on October 1st, 2018.
Other than frequent travels between the offices in Aarhus and Bucharest, we have also established a permanent live video bridge, enabling us to maintain a daily interaction.
In the future, the plan is to grow the team in Bucharest to the same size as the team in Denmark.
For us, this is a clear signal that we can continue to provide solutions that guarantee an unbeatable return!
Let us show you what you can achieve with premium personalization


A Raptor expert can share more about the product and answer any questions you have.