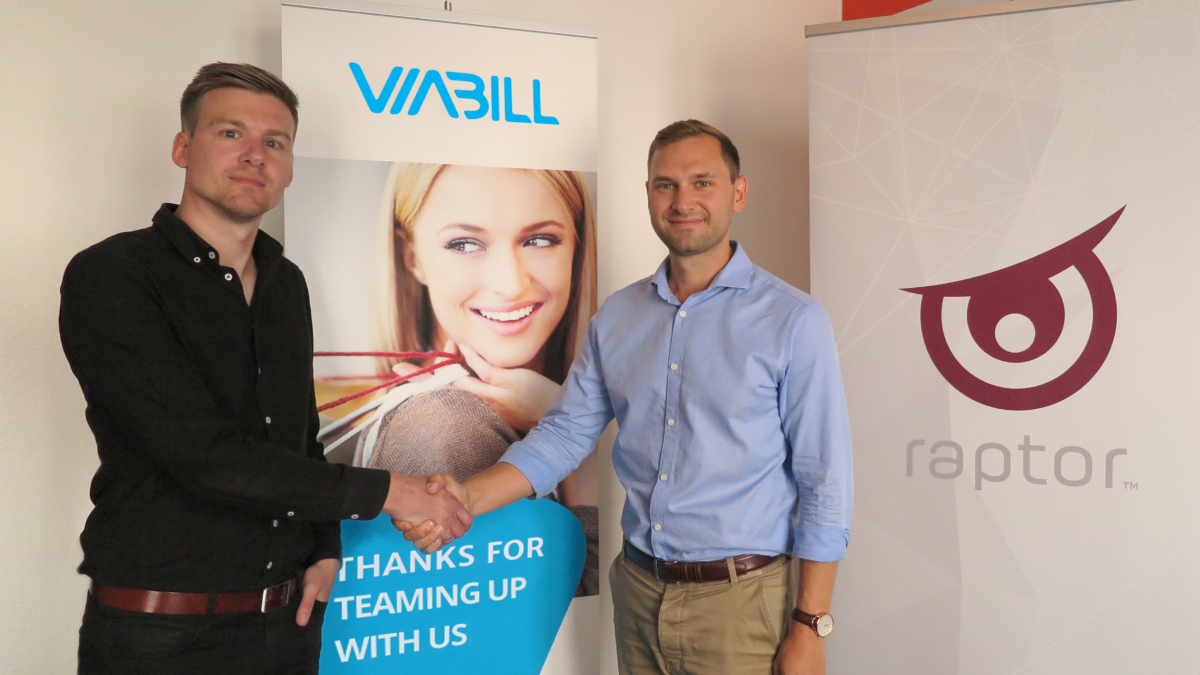 Raptor is collaborating with some of the largest Danish webshops, and in a few years, they have created a leading service in personalization and recommendation tools. I am excited to be working with Raptor, and I'm certain that we can advance and develop the basket size and conversion rate of webshops together.
Søren Schødt Thomsen
Head of Partnerships, ViaBill
I am looking forward to the collaboration with ViaBill. For webshops, I see an enormous synergy in working purposely towards increasing the average basket size and ensuring that customers have good options for financing their purchases. By combining our two services, that is exactly what you achieve!
Jeppe Godske Olsen
Partner Manager, Raptor Services
Let us show you what you can achieve with premium personalization


A Raptor expert can share more about the product and answer any questions you have.