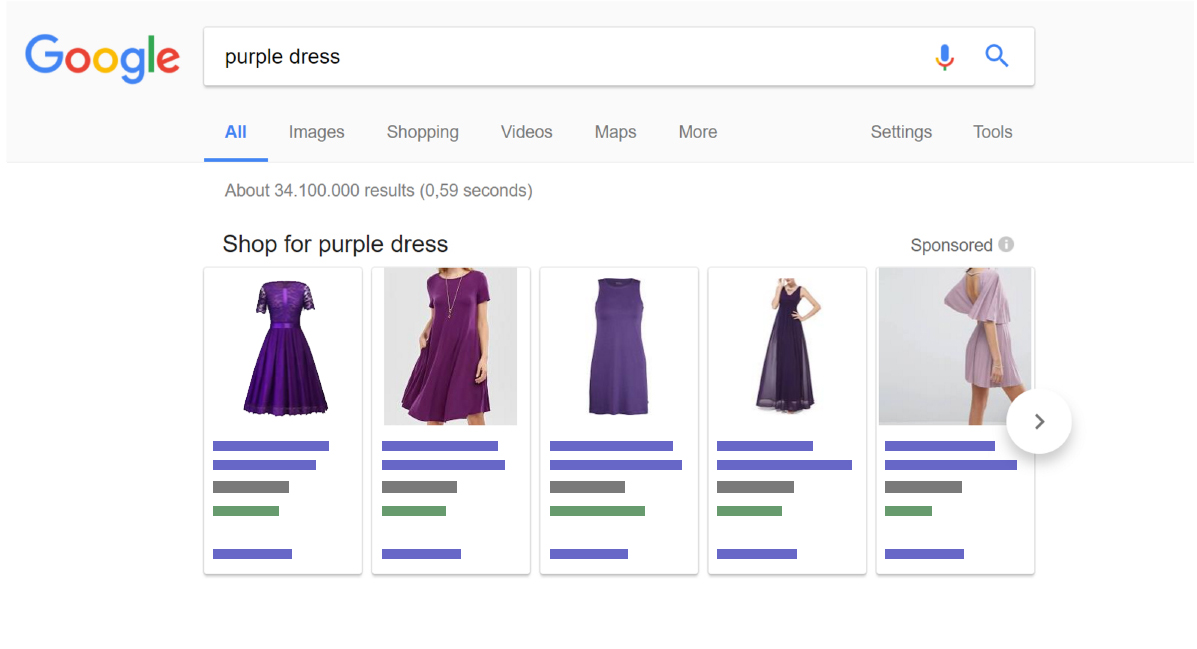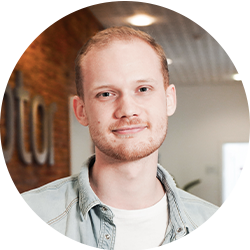 By Kasper
}
Reading Time: 1 minutes
No more wasting time on demanding maintenance, adding and removing your bestselling products to specific "Ad Groups". Don't waste your marketing budget on products that do not convert.
Enhance your Google Shopping Feed (Google Merchant Feed) with relevant data directly from your website. Doing so will ensure that your best-performing products will be displayed, whether that is most viewed, bestselling, best converting or making the highest profit.
Don't let Google make assumptions about which products to prioritize. Why don't you instead let your data and customer insights decide which products to prioritize?
Results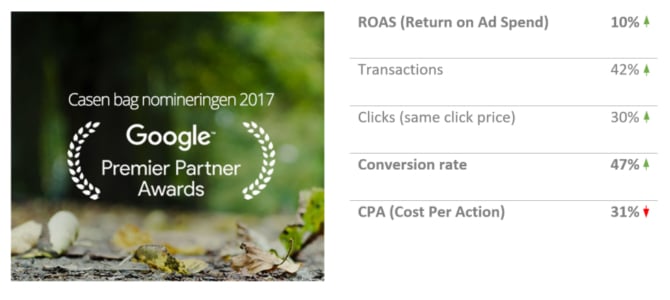 How does it work?
You do biddings on your products as usual and Google finds the most relevant keywords based on your Google Product Feed. We then rank all of your products in your feed. Google then knows which of your products to display when a potential customer search on a specific keyword, that Google approves of being relevant.
Let's say a potential customer makes a search for a "purple dress", Google then identifies all purple dresses in your assortment, and then pick blindly among them. With an intelligent Product Feed, Google will have a ranking of your most popular purple dresses, and pick the most popular of them for display.
Ranking of your products will automatically be updated. In collaboration with Us, you decide which products Google should display: most popular, bestselling, best converting, most viewed or making the highest profit.
On a side note
The output could also be used for sorting and filtering your website listings and category pages. Utilizing behavioral data, you can sort and filter listings and category pages after popularity, bestsellers, most relevant or newest just to mention the most popular of the solutions.

How to get started
In order for you to succeed in merging Raptor recommendations in Google Shopping:
You need to have Raptor tracking implemented on your website.
The recommendations must be present in the export of your product feed or by merging Raptor with a feed-engine.
You need to have a feed-tool that can ensure your data is optimized for Google. (You could use www.wakeupdata.com or corresponding).
If you are not an expert in Adwords, you can contact our partners at Web2Media, who have data specialists ready to serve and advise you on your current data setup.