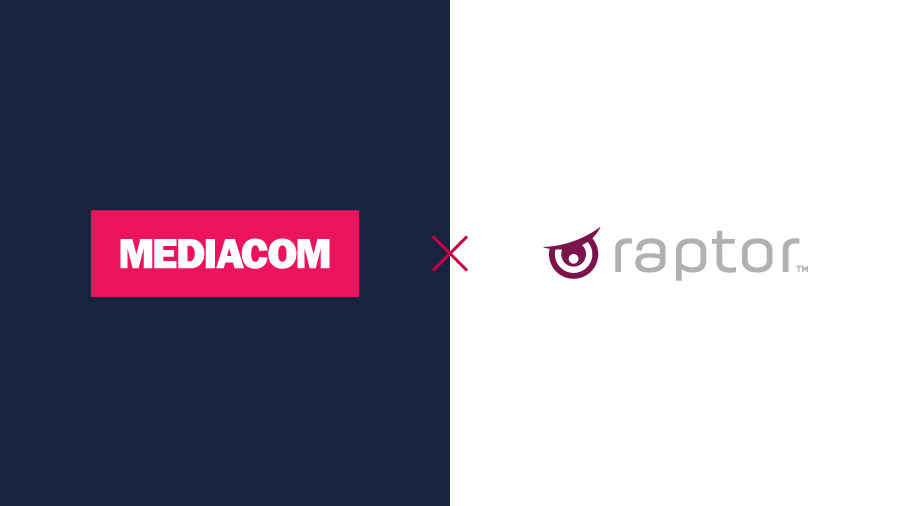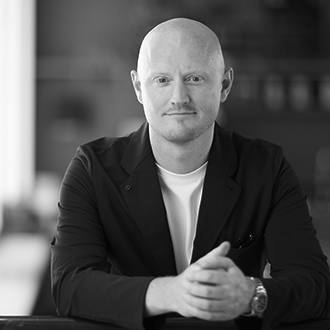 In a rapidly changing marketing landscape, it's hard to dictate the path through a jungle of brands. The power of consumers to go their own ways is about to surpass the means of paying our way to attention. And as the borders between media territories are blurring, relevance becomes the key to making headway and move past mere awareness and create meaningful results. We bridge paid and owned media and deliver cultural, personal, and cross-platform relevance to make brands worth joining in every step of the consumer journeys.
Raptor is a great partner with a fantastic toolbox, and we are delighted to concur new territories together in this new partnership.
Driving digital transformation for clients requires new complementary capabilities and the partnership between Raptor and MCG is a testament to that. Old habits must be broken, new processes must be built and we know that it's always healthy to bring different people from agency industry together to question the established ways of doing things. That is what we have promised each other in the new partnership.
MCG and Raptor are already collaborating on different projects with joint clients such as Skoringen and XL-BYG, who are fast-tracking how to get the most value out of working with first-party data and marketing automation.
Helene Birk, CMO of XL-BYG says the following about working with MediaCom Group and Raptor:
We have been working with Raptor and MediaCom for a couple of years now, and when launching our new Brand Commerce site this spring, we have been very pleased to have their expertise and support along the way to help us build the best foundation to go even further on how we connect with our customers. I'm looking forward to every next step we're going to take together.
Helene Birk
We look forward to many more exciting collaborations in the future.
Contact our Partner Team

Want to know more about our Partner Program

Jeppe Godske Olsen

Director, Partner Management

Kirsten

Senior Partner Sales Specialist
Let us show you what you can achieve with premium personalization


A Raptor expert can share more about the product and answer any questions you have.