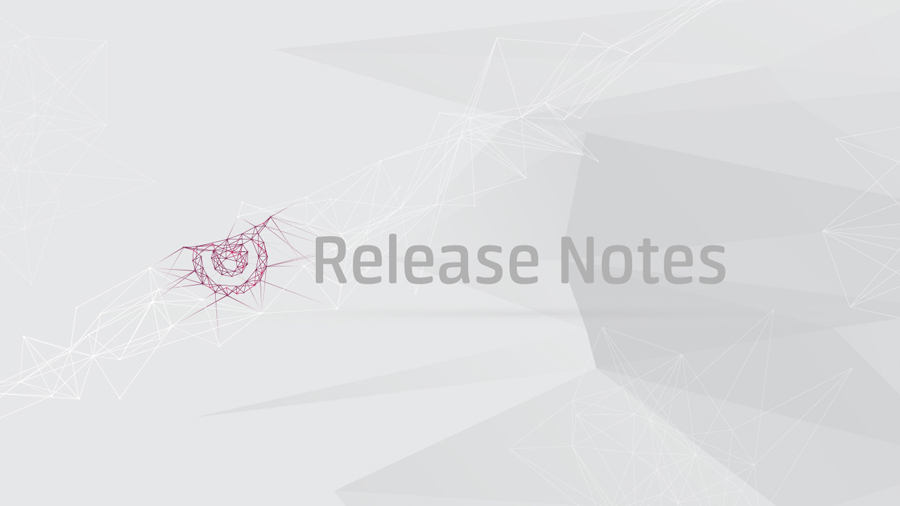 By Helle Vad Jespersen
}
Reading Time: 2 minutes
New module page in the control panel
Marketers and e-commerce managers now have the option to tune and optimize their Raptor solution to fit their specific needs and requirements.
We have added a visual output on the module page, which enables Raptor users to test the individual module within the interface of the control panel.
The new module page provides an opportunity to debug and evaluate the output of a module before any changes are deployed.
There are several new parameters that allow users to create highly finetuned personalization strategies:
1. It is now possible to define the type of behavioral data that the algorithm applies when presenting relevant recommendations.
2. Users can now specify how personal their recommendations are. We have added an option to define the weight of different contextual dimensions, by adjusting the balance between browsing and buying behavior in a module's output.
For example, this option is useful in a grocery shopping scenario. If two users are browsing canned tomatoes, one might need pasta and parmesan, and the other is looking for salsa and taco shells.
In this case, the recommendations need to be highly personalized in order to detect the context of individual users and provide them with relevant recommendations that match their intent.
3. Furthermore, we have included a formatting option, which enables users to freely choose the format of our data payload. E.g. Json, XML, HTML, or even images.
4. Finally, we have added a filtering option to the module page, making it possible to exclude items in a recommendation set. Users can also choose to exclude products that do not live up to a certain value or property, such as size, color, stock status, margins and more.
5. Once the user is satisfied with the output of the module, the 'save as default' button will send any changes to the live module on the website. For the advanced user, there is an option to set values of the parameter runtime when requesting the recommendation data.
These updates provide a greatly improved capacity to control and adapt the algorithm to fit the strategic requirements of our client's specific organizations.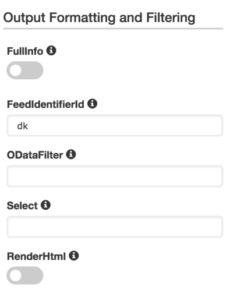 New modules available
We have recently developed and released a variety of new modules that are available to our clients:
GetCookieCategoryRecommendations
Personal recommendations of category for a user. For example, this module can be used to recommend categories in 'tiles' on a front page.
GetContent2Products
This module generates a list of relevant products that customers often engage with in relation to a given content Id. Use it to drive traffic from a content section to a product section and increase content equity.
GetProduct2Contents
This module provides a list of relevant content/articles that customers often engage with in relation to a given product. Use it to increase average visits to unique content on a website and automatically introduce users to related content and provide a richer experience on your product pages.
GetOverallTopViewedContent
Provides a list of the most popular content sites visited across the website. This module provides an overview of the most popular content a site has to offer and is typically used on a front page.
GetSimilarContent
Provides a list of diverse content that customers often view with a given content. Encourages users to visit content they might not otherwise have seen. It is used to increase time on a website, stickiness, and decrease bounce rate.
GetCookieContentRecommendations
Generates personalized content recommendations based on a user's current behavior on the website. It greatly increases various engagement rates in content sections.