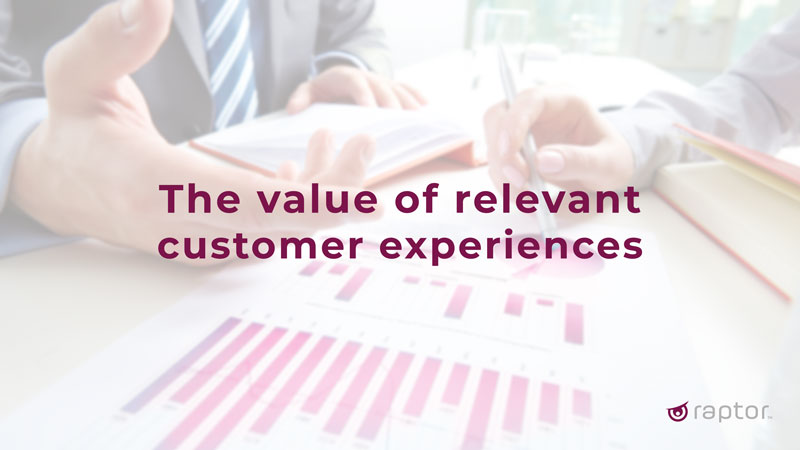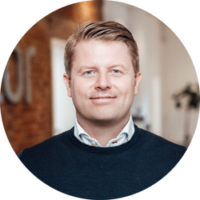 Raptor is helping a wide variety of mid-to-large size companies communicate on a personal level, and they are at many different stages of personalization maturity. However, that fits perfectly with our approach, since we always aim to scale personalization efforts according to our client's current situation.
Personalization directly affects your bottom line
Messages that are tuned to your customer's actual wants and needs are beneficial to your customers, but also to your business. According to the Harvard Business Review, Personalization can reduce acquisition costs by as much as 50 percent, lift revenues by 5 to 15 percent, and increase the efficiency of marketing spend by 10 to 30 percent.
Read more: Bon'A Parte converts as high as 30% with Behavioral Triggers
Personalization that is well-executed increases the customer lifetime value and increases engagement and loyalty. At the same time, all smart tech investments leverage strategy driven services, at a price that suits your budget.
McKinsey.com further states that Marketers often view personalization at scale as an overwhelming undertaking, requiring millions in IT investments.
However, successful players often start small, generate top-line impact quickly, often in a matter of weeks, and self-fund the initiative after that.
Let us show you what you can achieve with premium personalization


A Raptor expert can share more about the product and answer any questions you have.