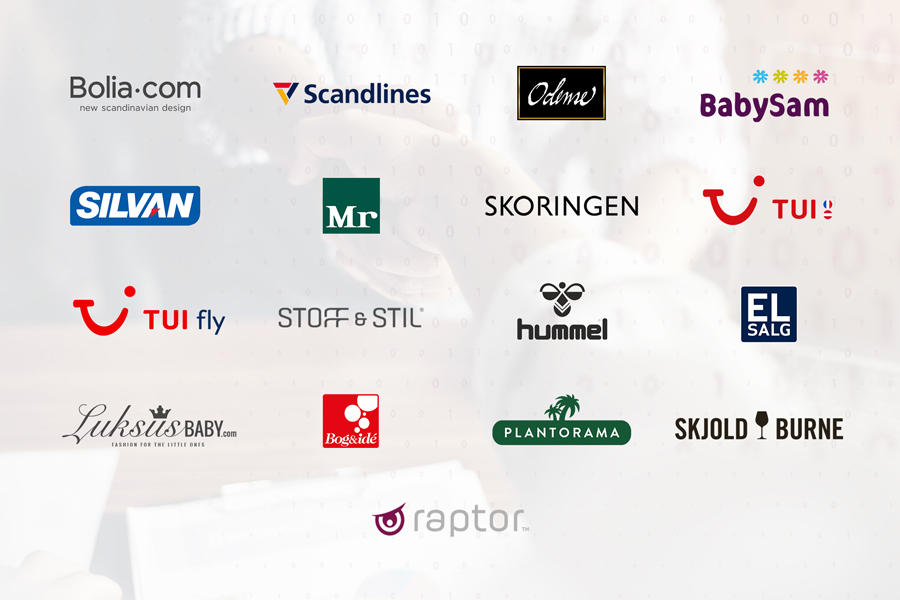 By Helle Vad Jespersen
The first nearly four months have been fantastic with a ton of dialogue and new initiatives.
Besides having welcomed four new colleagues, with more to come, we are truly grateful that many new customers have shown us their trust.
All our customers and partners are part of our success and we welcome the newest to our journey.
BabySam
Bog&Idé
Bolia
El-salg
Hummel
LuksusBaby.com
Mr
Odense Marcipan
Plantorama
Scandlines
Silvan
Skjold Burne
Skoringen
Stoff&stil
TUI.at
TUI.fr
TUIFly
We look forward to continuing our mutual success!
CHECK OUT OUR CUSTOMERS →