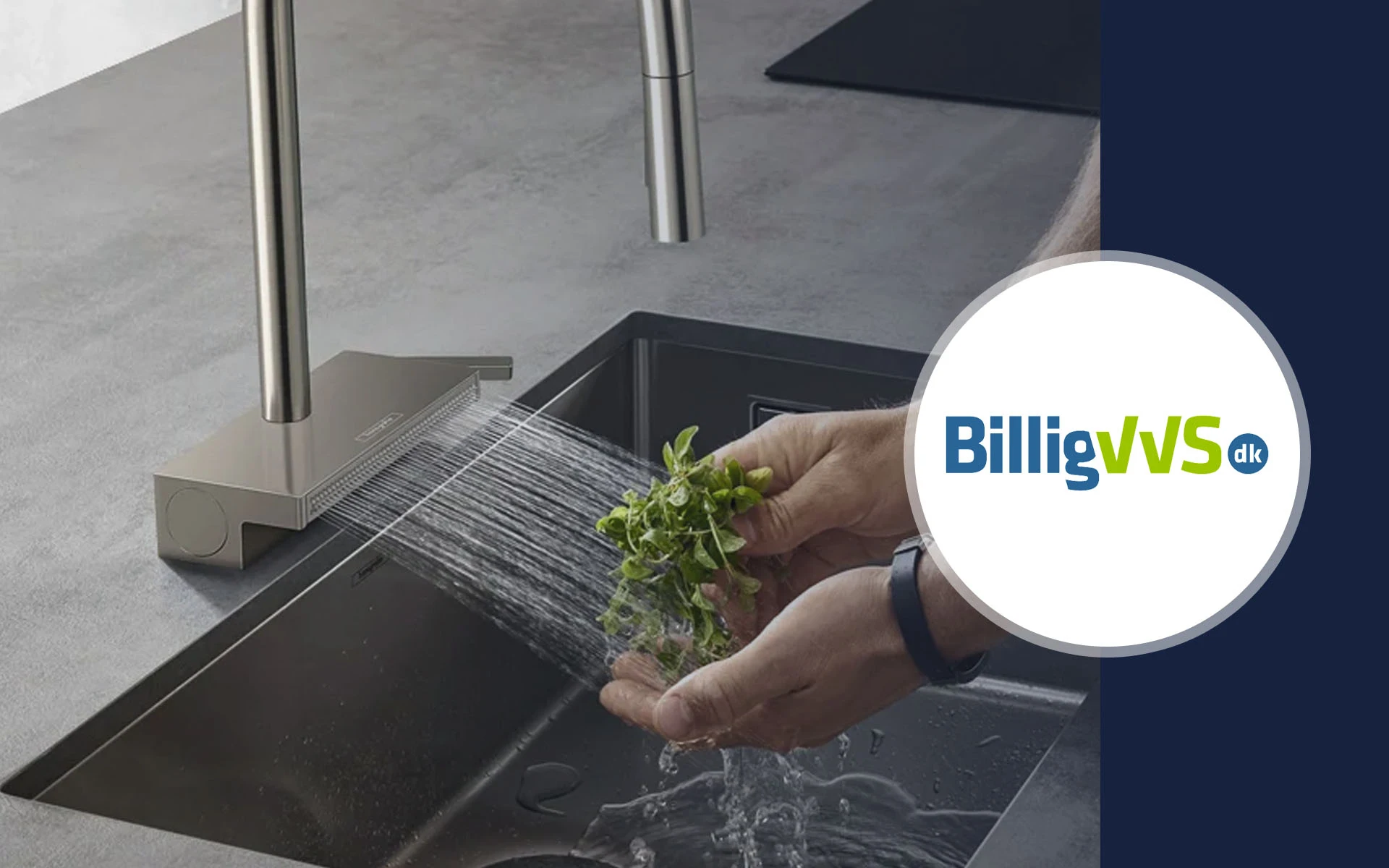 Our goal is to build the optimal commerce solution for plumbing, heating, and home & garden, and in order to create the best customer journey, we decided to evaluate our personalization strategy. We found that Raptor is capable of providing the best unified and personal experience across multiple channels, and we are already seeing the first results.
At Raptor we are all enormously proud to be part of the journey towards the perfect user experience: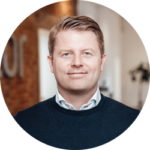 We are excited to help BilligVVS realize their towering ambitions and secure exceptional returns. Their challenging goals require maximum effort, but in the long run, the potential is that much greater!
About BilligVVS
BilligVVS supplies reasonably priced quality plumbing products to all of Denmark, with subsidiaries in Norway and Sweden.
BilligVVS ApS is owned by Brødrene A&O Johansen A/S, which is listed on the Danish stock exchange and is one of the largest and most established wholesalers to the construction industry.
If you would like to know more about our personalization services, please reach out to us, or book a demonstration below.
Let us show you what you can achieve with premium personalization


A Raptor expert can share more about the product and answer any questions you have.