Still building audiences on gut feelings?
The future of marketing is data-based.
In fact, companies that use data-driven strategies drive 5-8 times as much ROI as companies that don't!
However, data is still one of the most under-utilized assets in e-commerce, and this blind spot holds marketers back from delivering the most well-targeted and appealing messages possible.
This playbook gives you the Top 12 data-driven audiences to help you:


Find your most high-value customers – and acquire more

Segment customers who return too many products - and stop targeting them

Predict churning customers, so you can reach out before they leave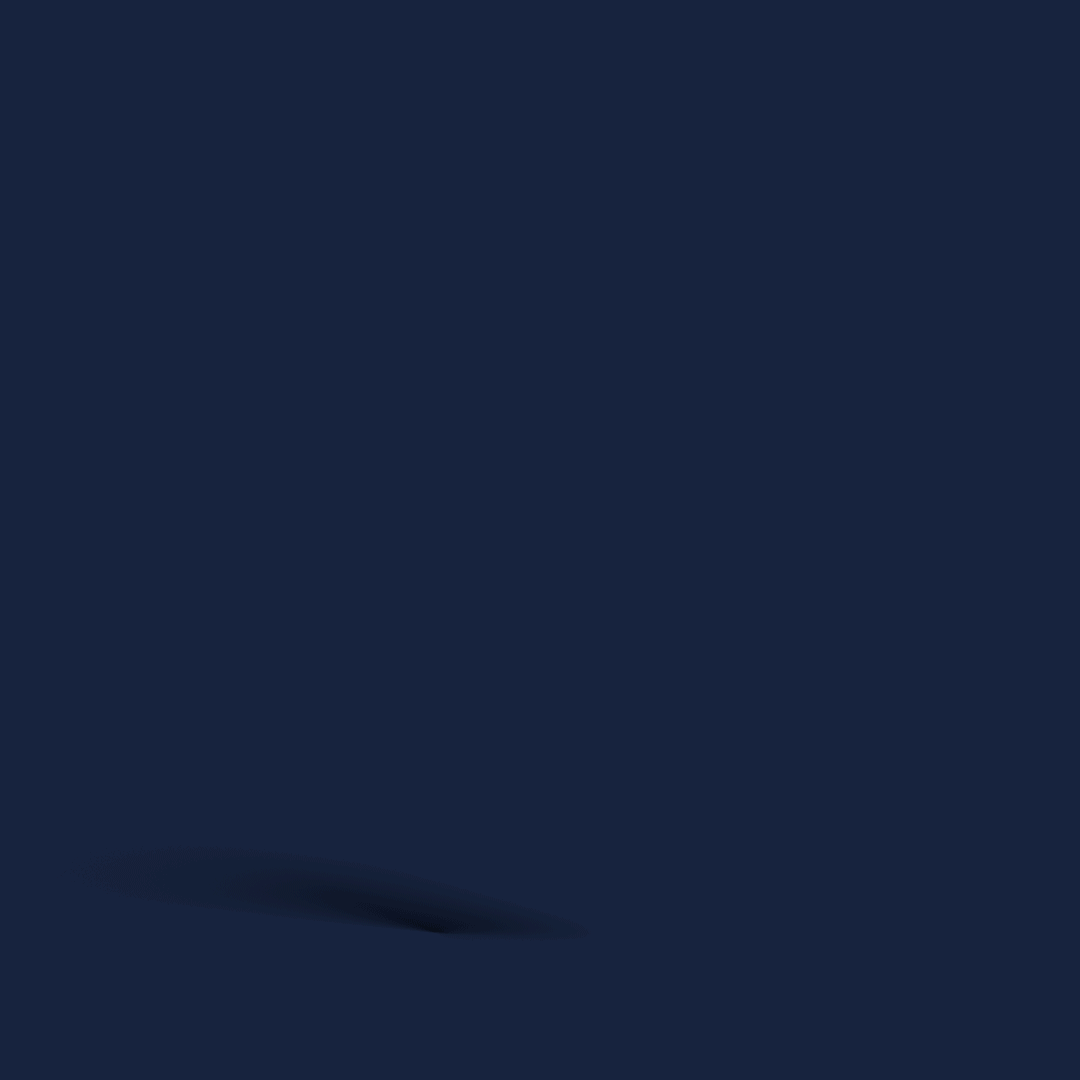 Ready for a bullet-proof audience strategy?
Get the free audience guide here!