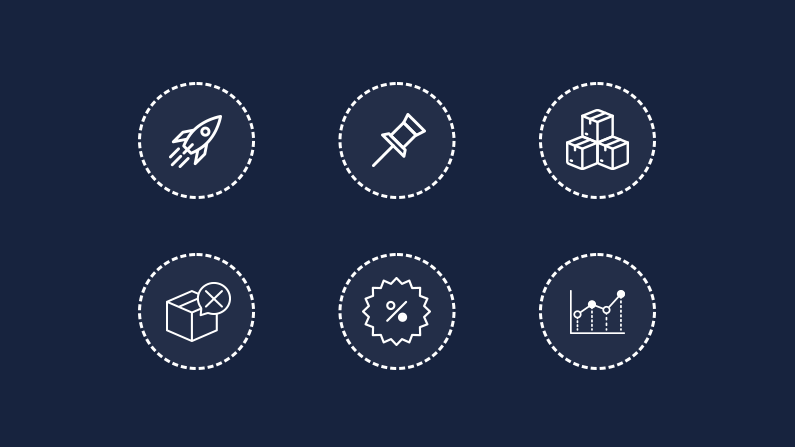 Why Retail Media

?
In short, Retail Media describes a marketing strategy involving the selling of advertising space to brands and retailers.
Retail Media is not a new phenomenon.
But with the quick approach of the 3rd party cookie phase-out, it has got a renaissance due to its enormous potential for creating new revenue streams in your existing setup.
Today, only few retailers take advantage of their recommendation modules to showcase products that are sponsored by suppliers. With a bunch of new features and campaign reporting tools, Merchandising is the right solution for any retailer who wants to create new revenue packages out of their existing infrastructure.
This article will take you through the key features in the Merchandising upgrade.
Let us show you what you can achieve with premium personalization


A Raptor expert can share more about the product and answer any questions you have.