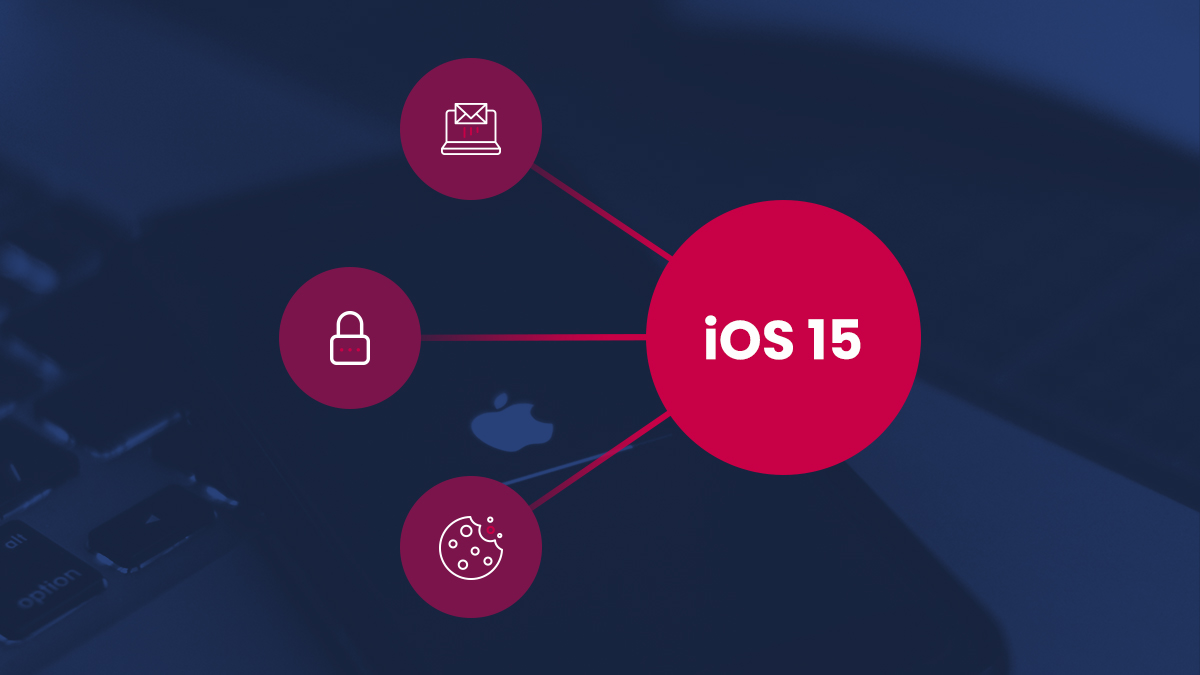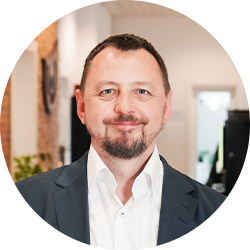 "Our principle is "privacy by design" in all of Raptor's solutions – it's the code we work by. We believe any steps in trying to preserve the privacy of customers or users are necessary and should rely on consent and relevance. First-party data ensures this and applies to regulatory standards and the privacy movement we are in"
Hide My E-mail creates random e-mail addresses
Another change in Apple's Mail app is "Hide My E-mail," which is automatically included in the iCloud, Safari, and the Mail app itself. This feature enables users to use an unlimited number of randomly generated e-mail addresses to subscribe to newsletter lists, apps, or services. Much like having a burner account that forwards e-mails to users' real accounts.
The purpose is to limit companies' ability to collect personal data via e-mail and reduce the junk mail most of us receive.
The solution? Marketers need to adapt to new, more private means to track user behavior. The focus is heavily on privacy-safe and personalized e-mails that service the customer's experience.
As a Raptor customer, all customer data consents. The identification process happens as part of the sign-up to newsletters, customer rewards programs, loyalty programs, etc. This means that customers will still receive e-mail marketing material on their real e-mail account.
If you thought Apple was finished adding privacy features, the latest IOS 15 showed otherwise. The most significant changes will improve privacy protections and once again pay tribute to the ability to acquire customer data through consent and permissions.

Tightening privacy regulations is one of the challenges you will face today. Learn how to turn them into opportunities by downloading our report: The Martech Challenges of 2023


Let us show you what you can achieve with premium personalization


A Raptor expert can share more about the product and answer any questions you have.