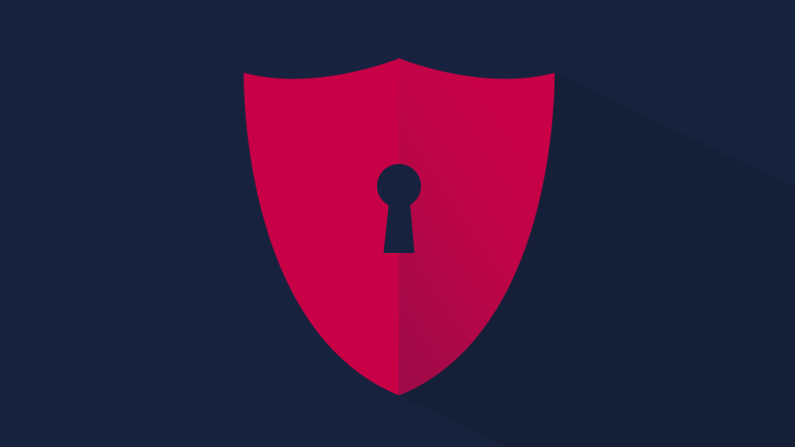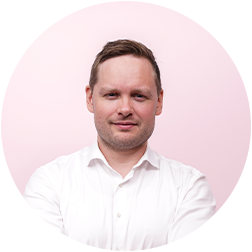 By Anders Spicker
}
Reading Time: 2 minutes
With new privacy laws constantly seeing the light of day, ways to protect data have never been more important.
The Trust Center is a new privacy-preserving tool that exists within Raptor Services' solutions.
Within the Trust Center, only a person registered as the account owner can fully control who can access what on the account. This way, you make sure only trusted roles have access to, for example, views containing personal data, analytics, and insights, or the ability to build campaigns on the account.
The launch of the center is another step in a direction where data is protected in the interest of every customer, and where permissions to access data need to be given with good reason.
Going forward, the Trust Center will handle everything concerning privacy, security, GDPR requirements, user management, permission management, etc. - all to secure the highest level of safety when dealing with personal data.
Why is the Trust Center important to you?
At Raptor, we want to make sure our customers have full control of their data – and who has access to it. Not only to live up to current and future data protection laws but also to ensure our customers (and future customers) that we provide the highest level of data protection possible.
A Customer Data Platform delivered by Raptor stores and displays the personal data of end-users – including IP addresses, names, addresses, phone numbers, e-mail addresses, purchase history, etc.
Access to this kind of information must be restricted. With the new Trust Center, you can grant or deny access to whoever you want – even us at Raptor Services.
As a data processor, we are dedicated to fulfilling our commitments and responsibilities towards our customers – and we take the data security of you and your end-users very seriously.
What was the data security like before the Trust Center?
When a security feature like the Trust Center is rolled out, it's reasonable to wonder if data security was somehow lacking before this.
We want to make it clear that all products delivered by Raptor were GDPR compliant before the roll-out of the Trust Center. In fact, Raptor is ISAE 3000 certified as a stamp of approval of our level of data compliance.
Any new tools, environments, and updates are made to secure an even higher level of security, and over the next months, we plan to roll out features like:
An update to the Profile page
Deeper granulation of restriction
New measures to secure GDPR data subject rights (e.g., "the right to be forgotten")
Giving access to the DPA in force
… and many others.
The new Trust Center is a part of your Raptor solution and comes at no further expense.
The Raptor CDP contains many different features – and new ones are continuously added through development. If you are a Raptor CDP customer, this is all in included as part of growing with your business.