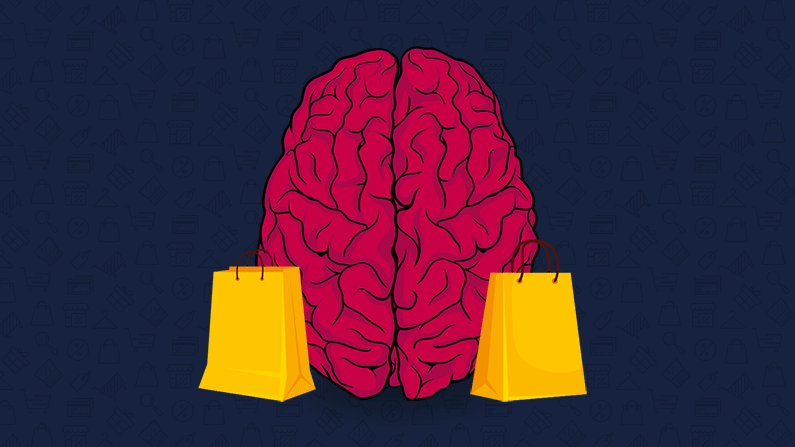 How to nudge:
To win this game, you have to catch the customer's attention with 'brain-friendly' content – and make it easy to push the order button.
Your landing page is essentially your online display window, so Black Friday is the perfect time to personalize your landing page by activating preexisting customer data and making sure your online visuals speak directly to the customer's interests. In fact, 40% of executives report that personalization has directly impacted sales, basket size, and profits in direct-to-consumer channels.
Create a 'brain-friendly' customer journey by making sure words and images support each other on your site. Rachmanski also recommends placing your products in their natural environments, making it easier for your customer to imagine the products in use.
Once the customer's basket is full, the last few steps should feel as easy to follow as possible. By letting your customer choose her favorite check-out method and not asking for too much information (nobody likes to feel invaded), you're removing the barriers standing between the customer and the purchase.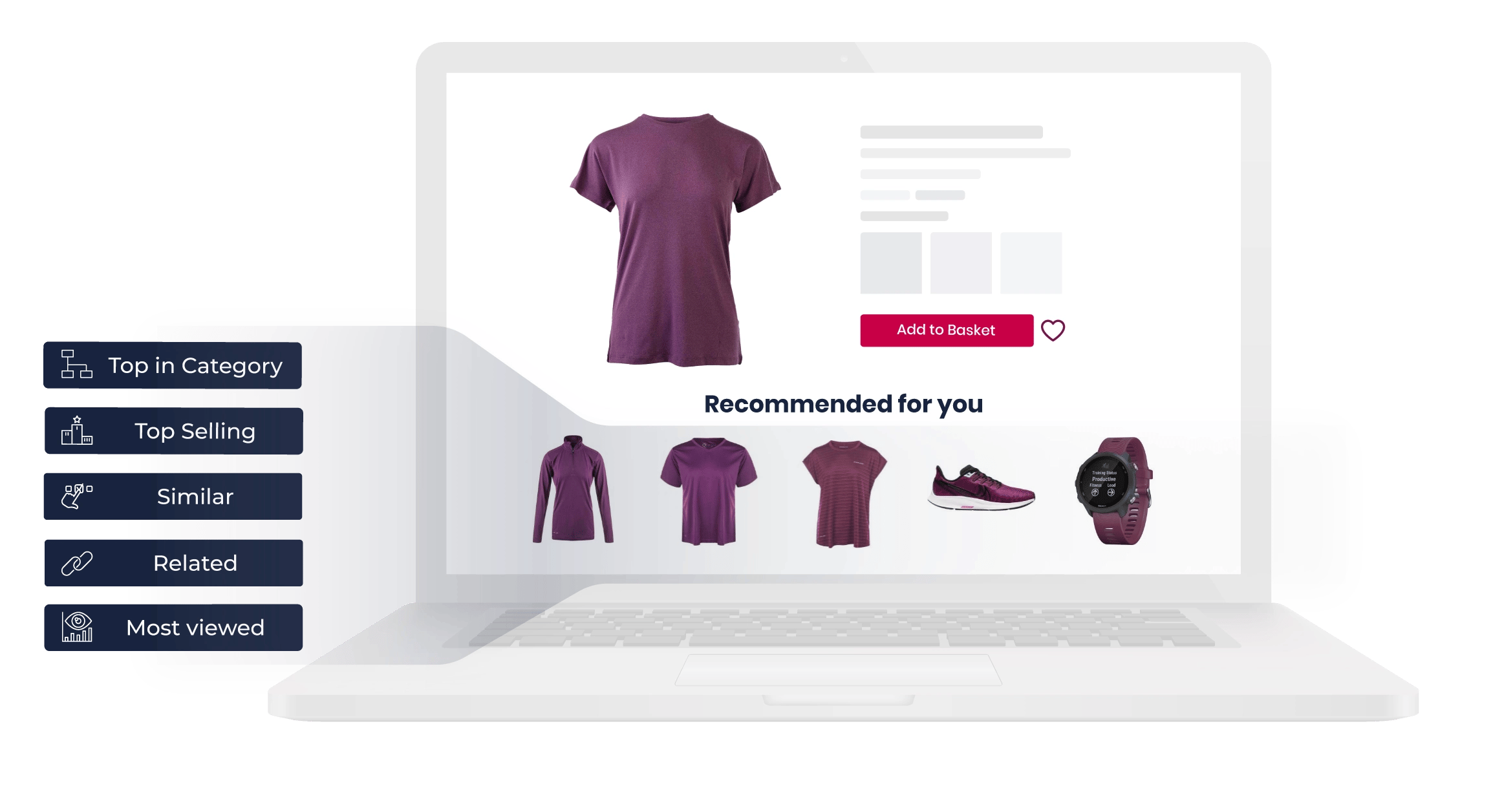 2. The scarcity effect
Triggering urgency and scarcity in your prospects is a must during Black Friday.
If a product is scarce, the consumer will feel like her resources are lacking – like she doesn't have enough of whatever she wants – and that is a powerful motivation for sales.
This is especially true of Black Friday 2021 with supply chain shortages standing in the way of holiday shopping.
Jakob Rachmanski also notes that scarcity can support the customer's sense of identity – either creating an opportunity to buy a popular must-have product or gaining access to a more limited, exclusive stock.
How to nudge:
Use this knowledge to your advantage by creating a sense of scarcity around the products your customer is interested in.
The customer browsing your site on or around Black Friday is probably already planning a purchase, so letting her know that a product is in low stock will nudge her into action.
You can also add a countdown that lets her know when the sale expires, creating a sense of urgency to act fast.

3. The "Unfinished business" effect
Imagine your customer browsing your site, looking for that special deal on Black Friday. She places a few products in her basket, ready to make a purchase.
Then her phone rings.
The water on the stove starts boiling.
A product from a competing retailer might pop up.
The competition for your customer's attention is fierce, and the shopping cart abandonment rate during Black Friday 2020 was at an alarming 77,7%.
According to the Zeigarnik effect, reminding the customer of her "unfinished business" will make her more likely to finish her project – and you'll be less likely to lose a customer to everyday distractions.
How to nudge:
Behavioral e-mail triggers are a great way to win back a customer that left your website without making a purchase. Let her know that you saved her basket and make it easy for her to complete the last steps.
Email & Triggers are also an opportunity for up- and cross-selling. Make sure you present your customer with related and relevant items to maximize basket size.
There's no better time than Black Friday to implement a price-drop trigger, alerting the customer that the product she has been looking at on the website is now on sale.

What have you just learned?
Black Friday is a ruthless season for competition, and understanding the psychology behind Black Friday gives you a serious advantage on the biggest shopping weekend of the year. So, how do you win over the intuitive customer looking for a bargain?
Personalize your landing pages and simplify the check-out procedure for a brain-friendly customer journey and higher conversion-rates
Create a sense of FOMO through the scarcity effect, and nudge the customer to act fast with low stock, countdowns, and price drop triggers
Win back the customers abandoning their baskets on Black Friday through well-timed e-mail triggers reminding them to complete the task
Let us show you what you can achieve with premium personalization


A Raptor expert can share more about the product and answer any questions you have.