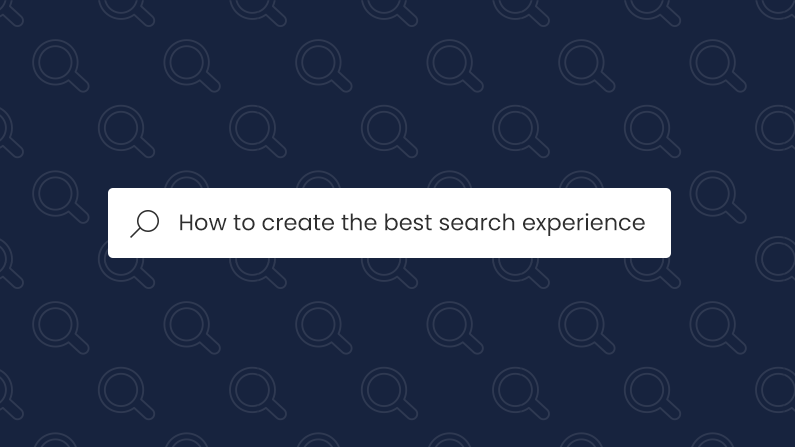 Why do you need to personalize your site search?
Personalized site search is a necessary part of delivering a satisfying online shopping experience. In fact, not delivering this experience can be a big turn-off:
When a customer enters your website with such clear intent as the searchers do, the worst that can happen is greeting them with a wall of nothing:


0 results.

In fact, 10-15% of all ecommerce searches end on a 0-results page because they don't process language variations well.
Worse yet, 70% of e-commerce search implementations don't return relevant results for synonyms. This means that the user won't get results unless they search for the exact terms used on that site.
We all have vastly different intentions and vocabulary when we search for something. That's why your search should be able to embrace the multitude of different shoppers using your site.
And let's be honest: Expectations are high. If you're unable to deliver the smooth, fast search experience visitors are used to, they'll abandon you in favor of a competitor who can.
To check if your search engine is up to scratch, here is a list of the most important personalization abilities your search engine should have.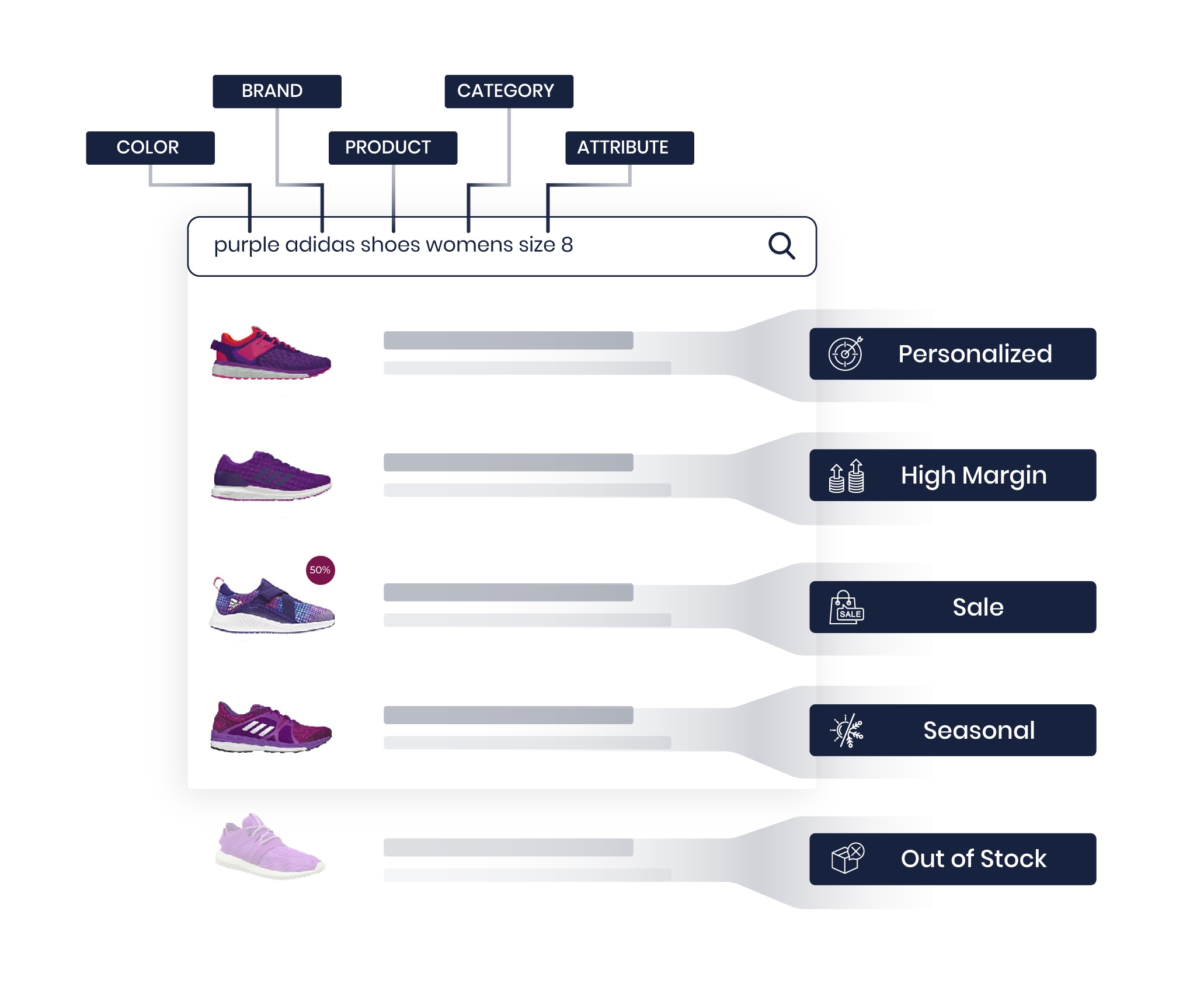 Let us show you what you can achieve with premium personalization


A Raptor expert can share more about the product and answer any questions you have.