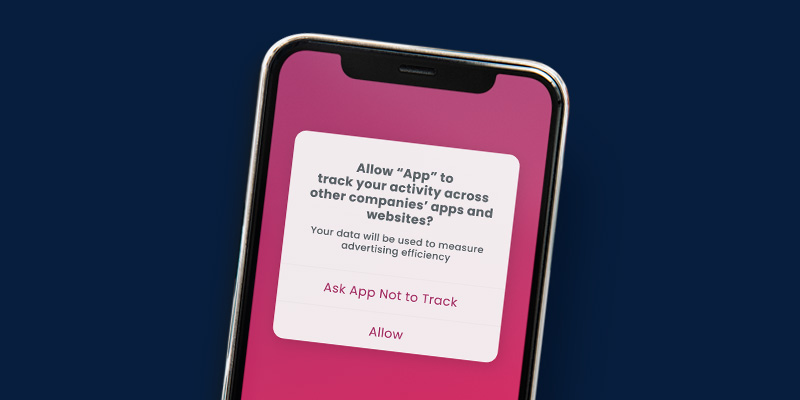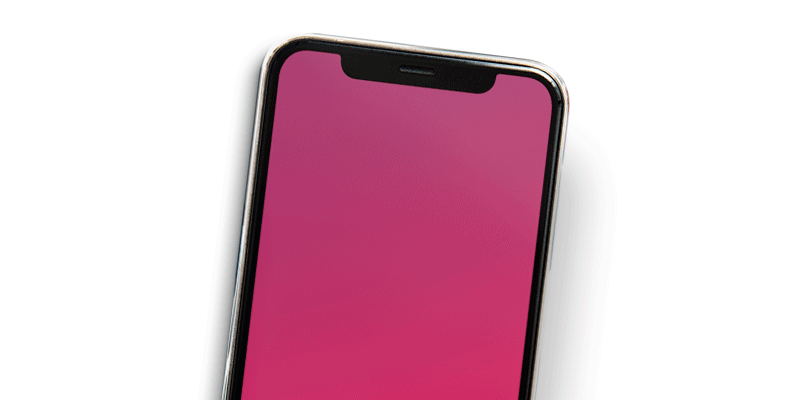 The majority of users decline tracking. Before the update, approximately 70% of iPhone users were sharing their IDFA (Identifier for Advertisers).
Now, only 10% are choosing to say yes to tracking.
It's especially bad on social media platforms like META/Facebook as this is where people tend to use their smartphones. If you consider how much time you spend on social media on an average day, you can imagine the huge amounts of customer data you're missing out on, if you work with paid marketing.


Not so look-a-like audiences

Over 60% of smartphone users use iOS in the Nordics. And this number might be even higher for certain user groups – depending on the brand or retailer they are connected to.

It's no wonder that your data is suffering. The more your customers use iPhones and iPads, the harder it will be for you to target the right audience and drive your performance forward.

It also has a profound effect on your lookalike audiences (i.e. audiences that are likely to interact with your ads because they are similar to your best, existing customers). Your data quality is simply too poor to create lookalike audiences that will be effective in your paid media campaigns.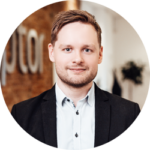 "Relying exclusively on Android data is detrimental for your targeting. At best, your lookalike audiences will be distorted – at worst, they will be virtually useless."
How can you save your paid media performance?

To secure your entire data foundation, you need to take ownership of it. Here, a Customer Data Platform (CDP) is your best option.
When iOS and the 3rd party cookie phase-out create technical barriers for your targeting, a CDP can help you recreate your prior performance.

By collecting and connecting first-party data across touchpoints and taking ownership of it through a CDP, you can create audiences that are just as accurate as the ones you had before – if not more. No matter if your users use iOS or Android.

Importantly, it not only saves your ability to create lookalike audiences. It allows you to discover the Customer Lifetime Value of your customers, predict the future value of the customers, calculate their churn risk, and many other valuable predictors.
Read about the 12 powerful KPIs included in Raptor Services' CDP
If you want to preserve your ability to accurately target future customers – or create lookalike audiences on your best ones - then a CDP is the clear next step.
Download the ultimate CDP guide

And learn how to choose the right Customer Data Platform for your organization
GET IT RIGHT HERE →
Let us show you what you can achieve with premium personalization


A Raptor expert can share more about the product and answer any questions you have.