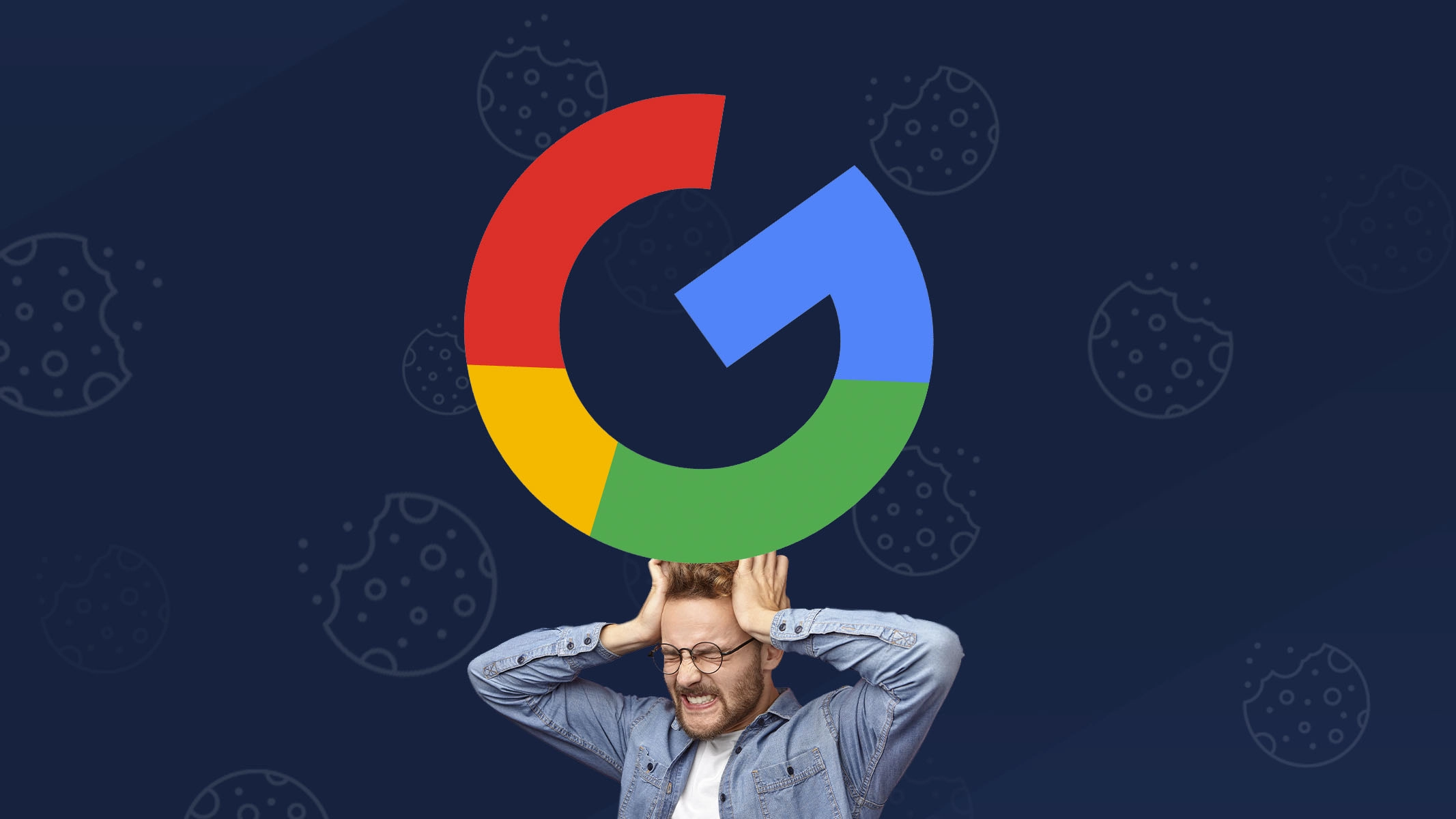 Not all cookies are the same
Essentially, cookies are pieces of code that are saved by websites onto a user's web browser. Not all cookies are the same. Some are downright essential for every webpage to function properly, while others only serve advertisement purposes. Cookies are managed differently depending on the browser and have different permissions.
Third-party cookies
Third-party cookies are tracking codes set by domains other than the ones the visitor is currently visiting. These occur when a publisher adds third-party elements to their website. You probably recognize them as the ads that follow you from page to page after you have visited a webshop.
As an advertiser or someone working in marketing third-party cookies allow you to learn about your web visitor's online behavior (such as visits, purchases and other data reflecting your behavior). Once third-party cookies are installed, they track users and save their information. With this data, you can build profiles and gather these into audiences for you to retarget your products.
First-party cookies
When you visit a website, a first-party cookie is set on your browser. First party-cookies collect data about visitors' behavior, such as clicks on site, abandon basket, transactional data, calculating the number of users and sessions, which products are most popular etc. The purpose of these cookies is to collect data for several purposes such as customer experience. First party cookies are responsible for remembering passwords and other user data about the visitor and his/her preferences on the site.
Other types of cookies…
Session cookies
Session cookies are essential for customer experience. These usually expire immediately or a few seconds after a visitor leaves the web browser. Without session cookies, e-commerce websites would not be able to remember a product placed in the basket before the user reached the checkout page. These are critical for the webpage to work properly.
Persistent cookies
Persistent cookies can be stored on a user's device for years to help remember information, settings, preferences, or sign-in data that a user has previously saved. When users visit a website, these choices are saved and can help the user experience. An example of persistent cookie is Gmail who remembers your passwords and email address long after you have closed the tabs and turned off your computer. These are a major help for users who go back forth between webpages. Again, this us user experiences, and while you can easily do without them, their basic functionality is what helps smoothens your user experience online.
Let us show you what you can achieve with premium personalization


A Raptor expert can share more about the product and answer any questions you have.